Το Δισκάδικο και το Meet Market επέστρεψαν στην πόλη από τις καλοκαιρινές διακοπές. Στις 16 & 17 Σεπτεμβρίου οι δρόμοι μας θα διασταυρωθούν με το 8ο Django Gypsy Jazz Fest σε μια σύμπραξη με κέντρο τον αγαπημένο χώρο της Τεχνόπολης Δήμου Αθηναίων. 
The Meet Market – 8o Django Fest: Athens Gypsy Jazz Festival
Τεχνόπολη Δήμου Αθηνaίων 
«Μηχανουργείο» & Προαύλιο «Μηχανουργείου» & «Αποθήκη»
Σάββατο 16 & Κυριακή 17 Σεπτεμβρίου 2017 
13.00-00.00 κάθε μέρα
Πειραιώς 100, 11854 Αθήνα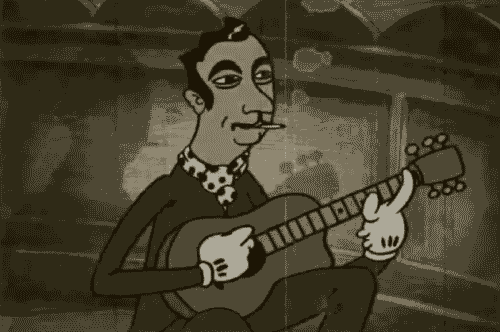 Συμμετέχουν τα μουσικά σχήματα :
Norbert Bouche Quartet feat. J.P.Molina (Γαλλία)
Fable Quartet (Ολλανδία)
και με αλφαβητική σειρά
Antonis Priftis Quartet
Διακρότημα (Πρέβεζα)
Diminuita Le petit Big Band
Gadjo Dilo
Hot Club de Grece
Jim Politis' Ghost Notes
Manouchedrome
Michael Paouris Trio
Ταπί The band
Tea for 3
Troi Μat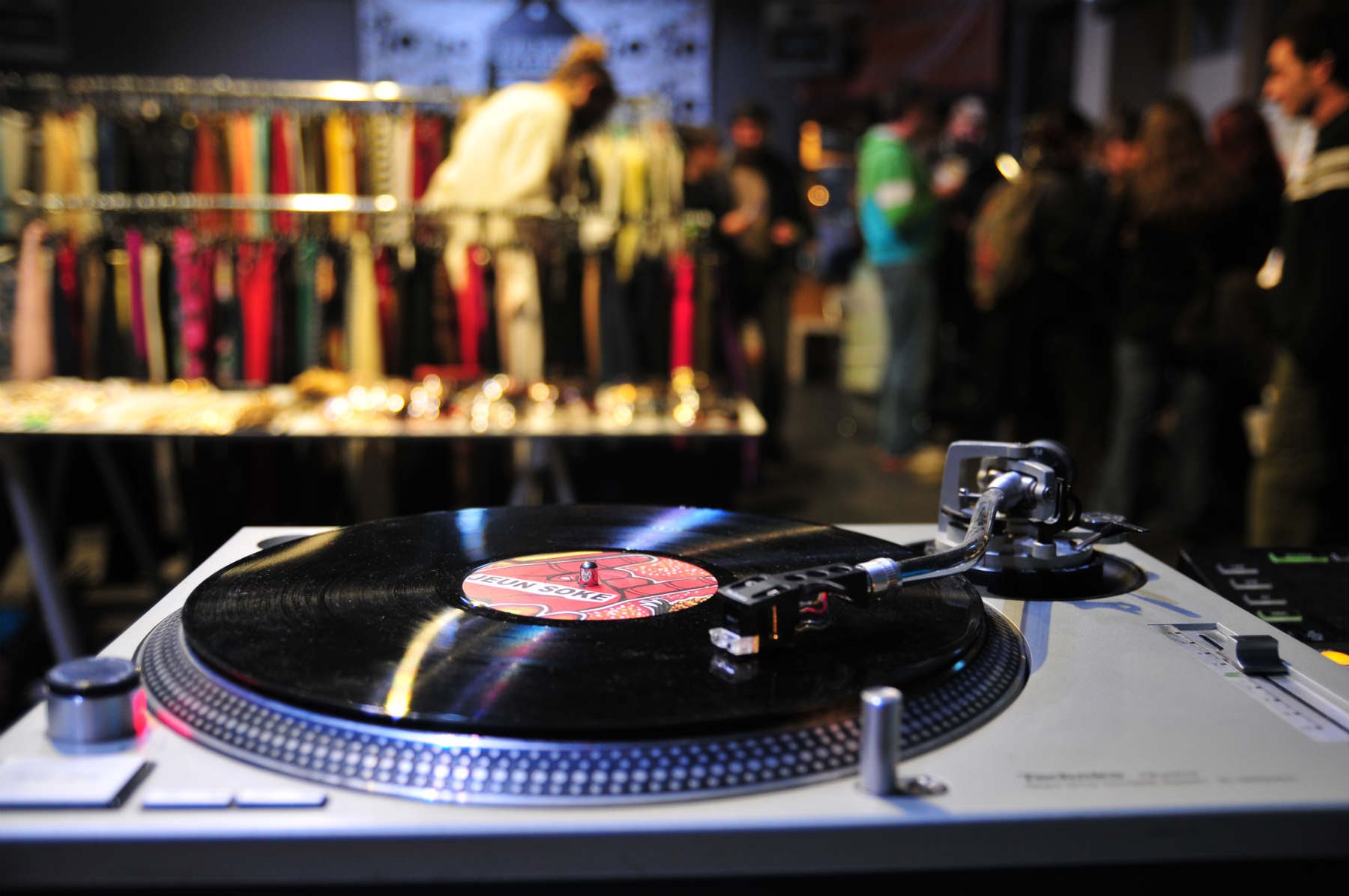 Θα μας βρείτε στην είσοδο του κτηρίου «Μηχανουργείο» με καινούρια και μεταχειρισμένα βινύλια, αλλά και με πολλές προσφορές.