To Diskadiko released two more extraordinary albums this month: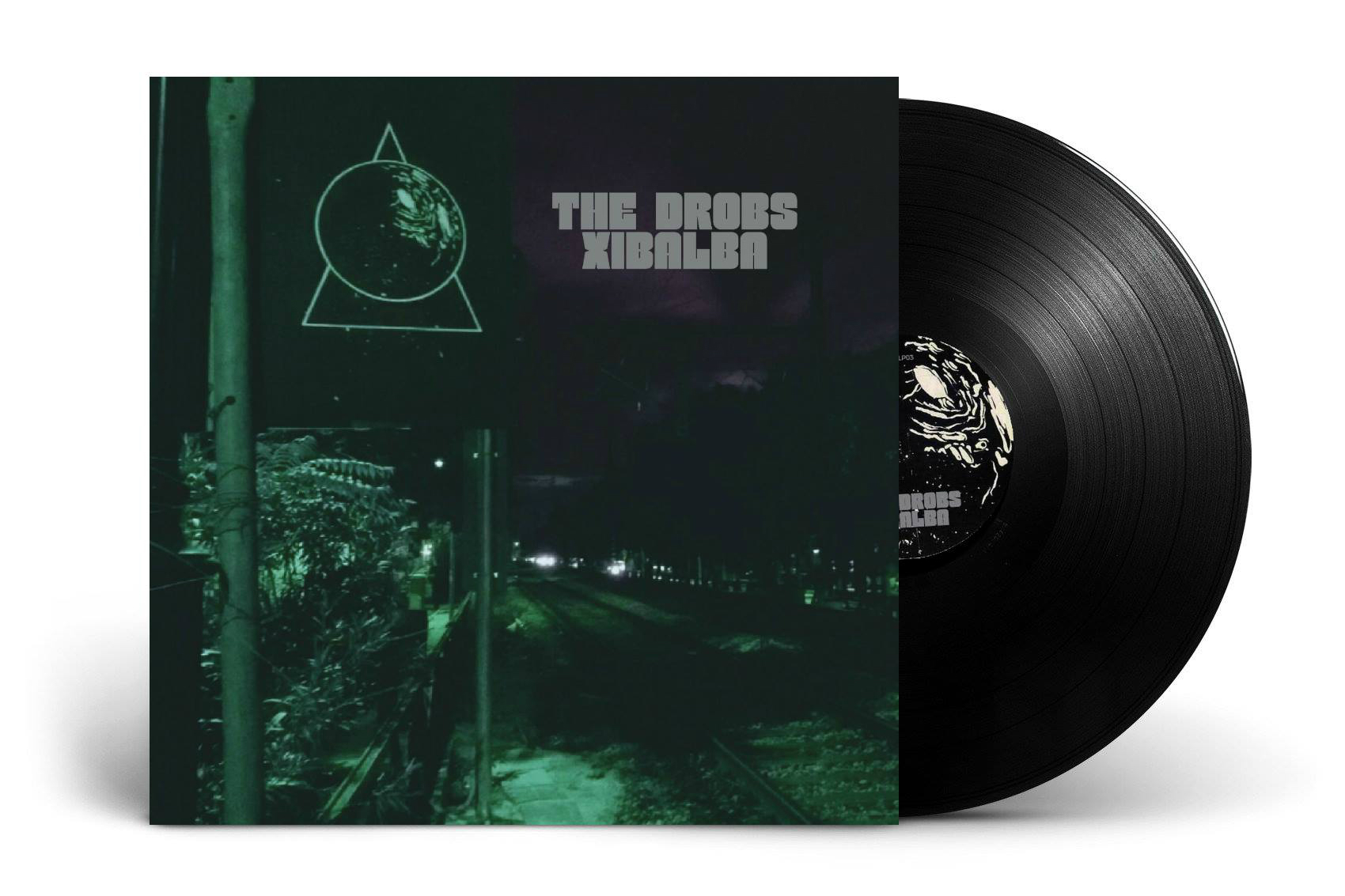 THE DROBS – XIBALBA
All started from a small sampler, early 2000's model. The Drobs chose and edit the sounds from music libraries. Italian and french music from the 60's, soul music from start of 70's, traditional rythms from Nigeria and Ethiopia, brazilian bossa nova.. he was sampling the sounds and started to add keybords. After "new monster strange kings" album, the second album released with the tittle "Xibalba", including participations of many artists from different scenes, like Freddie F. members from The Last Drive, j-kadillac, Stefanatty (One drop forward), Kosmik Blaster and others. The result is 13 tracks of unique low budget high fidelity music
The LP released this March 2018 only on vinyl on a limited edition of 200 copies.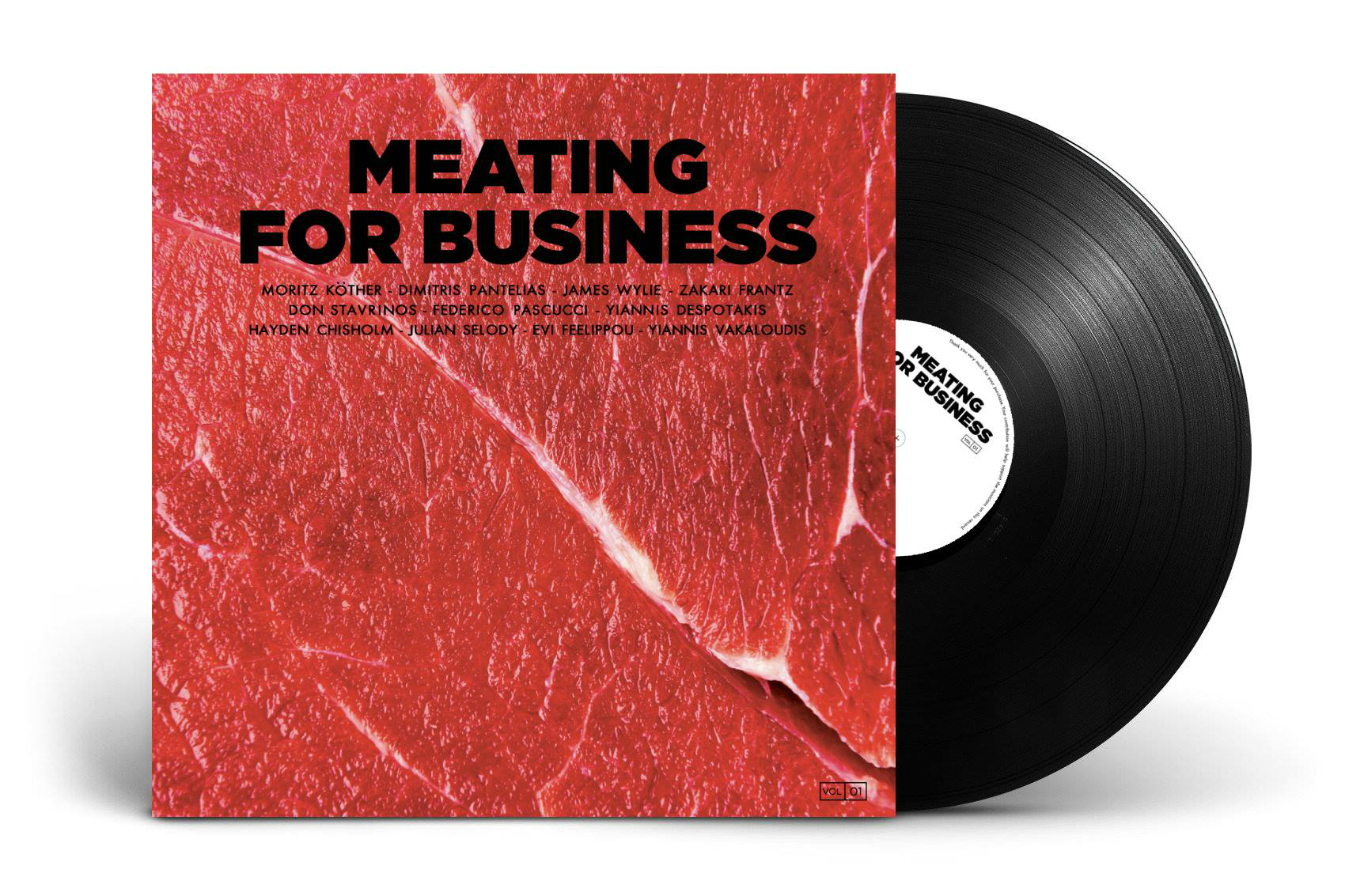 MEATING FOR BUSINESS / vol 01
Don Stavrinos:
The source of our inspiration is the street and reality itself.
Thus, the play is purely experiential, beyond institutionalized, structural, linguistic barriers.
Simply: Raw, Sincere, Unforeseen, Free.
In 2013,   we started performing as a duet in Athens along with Yannis Despotakis. In 2015, a cycle of various recordings along with improvisers from several countries around the globe began, part of which is included in this first collection. What especially defines and characterizes these recordings, is the delectation of immediacy without any academic barriers.
MFB1-1 was recorded in the living room of Mrs Klidonaris' house, in Agios Lavrentios of Mount Pelion. The horn section is divided into two groups of four (left – right) and the two percussionists are set in the center. There is a basic structure that primarily concentrates on the flow and the dynamics without focusing on institutionalized harmonic connections and rhythmic conduction.
MFB1-2 & MFB1-3 are the two final from a live concert given in Athens. As a sound engineer, I tried to keep the final recording loyal to the timbre and dynamic field of each improviser while remaining sincere to the mood of the ensemble during the recording.
The audio sources were captured by 3 mics (left, right, center) and any adjustments during mixing & mastering are minimal, being more of a technical rather than an aesthetic nature.
Enjoy listening and good luck,
Don
The LP released this March 2018 on a limited edition of 200 copies.